Celebrate Pride in Ashland and Portland at member events


The Oregon Shakespeare Festival is celebrating #PRIDE with an exciting new play, open through October! Buckle up for a musical story about Julie d'Aubigny—a queer 17th-century rule-breaking, sword fighting, opera-singing transgressor of boundaries. It'll be loud, it'll be rowdy, and it'll be hilarious! Qui Nguyen sets this irreverent take on French history somewhere between the realms of superheroes and comic books and asks what it means to bust through your prescribed roles into who you truly are. Revenge Song: A Vampire Cowboys Creation, will run until October 14 in the Allen Elizabethan Theatre. More info here.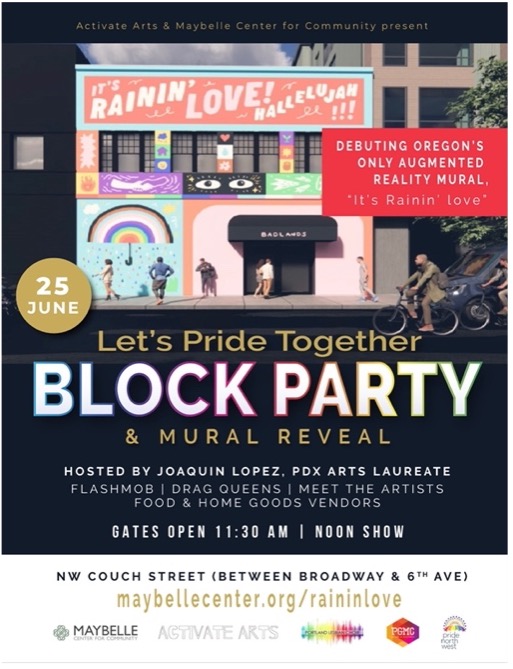 IT'S RAINING LOVE!
Introducing Oregon's only augmented reality mural, launching June 25!
One of our board members, Crystal Meneses, is organizing a mural that will literally sing the voices of the Portland Lesbian Choir, Portland Gay Men's Chorus, and Maybe Community Singers.
The June 25th event block party includes drag queens, a PRIDE flash mob, and a chance to meet the composer and the muralists.
Listen to Crystal talk about the project and find out more details.
Advances in LGBTQIA+ History in Oregon
We've chosen to highlight advances in queer culture instead of the many laws and other discriminatory efforts to marginalize the community.
Before colonizers formed the Oregon Territory, Native LGBTQ people were already living in Oregon. When Lewis and Clark arrived, they were told about two young indigenous men who left the tribe to set up their home together. A woman in the Kutenai tribe dressed like a man and had a "wife."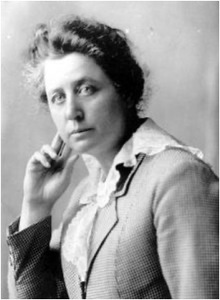 1892: Marie Equi joined her high school girlfriend, Bessie Holcomb, on a homestead along the Columbia River. She would become one of Oregon's first gay and suffrage activists and one of the first 60 Oregon women to become a physician. Equi and Holcomb lived in Portland and raised a daughter together.
1930: Darcelle (aka Walter Cole), the oldest drag queen performer on the West Coast, is born in Portland.
1970: The Portland Gay Liberation Front was born.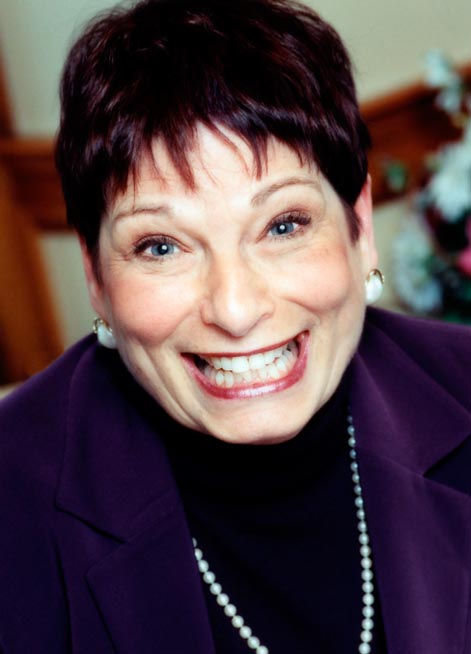 1971: After being fired for her sexual orientation, Peggy Burton was the first to file a federal civil rights suit. The case lasted four years, but the court ruled her dismissal was wrongful.
1972: Oregon became the fourth state to repeal its sodomy laws.
1973: Rep. Vera Katz introduced the state's first gay rights bill, which failed to pass by two votes.
1974: Kristan Knapp and Naomi Little bear established Portland-based Ursa Minor Choir, perhaps the first gay choir in the country. Members Steve Fulmer and Sparky Lindsay later founded the Portland Gay Men's Chorus and Portland Lesbian Choir.
1975: Portland's first outdoor pride celebration!
1977: The Imperial Sovereign Rose Court of Oregon, Oregon's oldest LBGTQ organization, is founded.
1980: Portland Gay Men's Chorus is founded.
1983: Just Out!, an LBGTQ+ publication, is founded by Jay Brown and Renee LaChance.
1986: Portland Lesbian Choir is founded.
1987: A state executive order banned discrimination based on sexual orientation.
1989: Soromundi Lesbian Chorus of Eugene and triangle productions! Are founded.
1990: Portland Gay Symphonic Band and Portland Pride Band are founded.
1992: Quaker activist Bonnie Tinker founds the Love Makes A Family nonprofit.
1993: Rose City Swing was founded.
1996: Basic Rights Oregon forms.
1997: Portland Queer Film Festival is founded.
1989: Drag entertai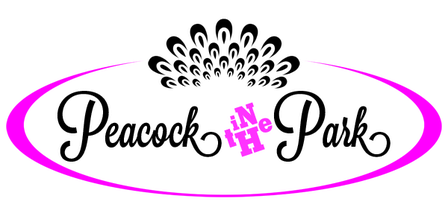 ner Lady Elaine Peacock founded Peacock Productions and began running Peacock in the Park and other programs.
2000: Confluence Willamette Valley LGBT Chorus founded in Salem.
2004: Multnomah County attempted to issue some of the first gay marriage licenses in the country.
2007: Governor Ted Kulongoski signed the Oregon Family Fairness Act, recognizing domestic partnerships, and the Oregon Equality Act, which protects LGBTQ people from discrimination.
2007: QDoc: Portland Queer Documentary Film Festival (QDoc) founded, the only festival in the U.S. devoted exclusively to LBGT documentaries.
2007: Rep. Tina Kotek kissed her wife Aimee on the house floor in response to Oregon granting same-sex couples the benefits of marriage.
2008: Sam Adams becomes the first openly gay mayor of a major U.S. city (Portland).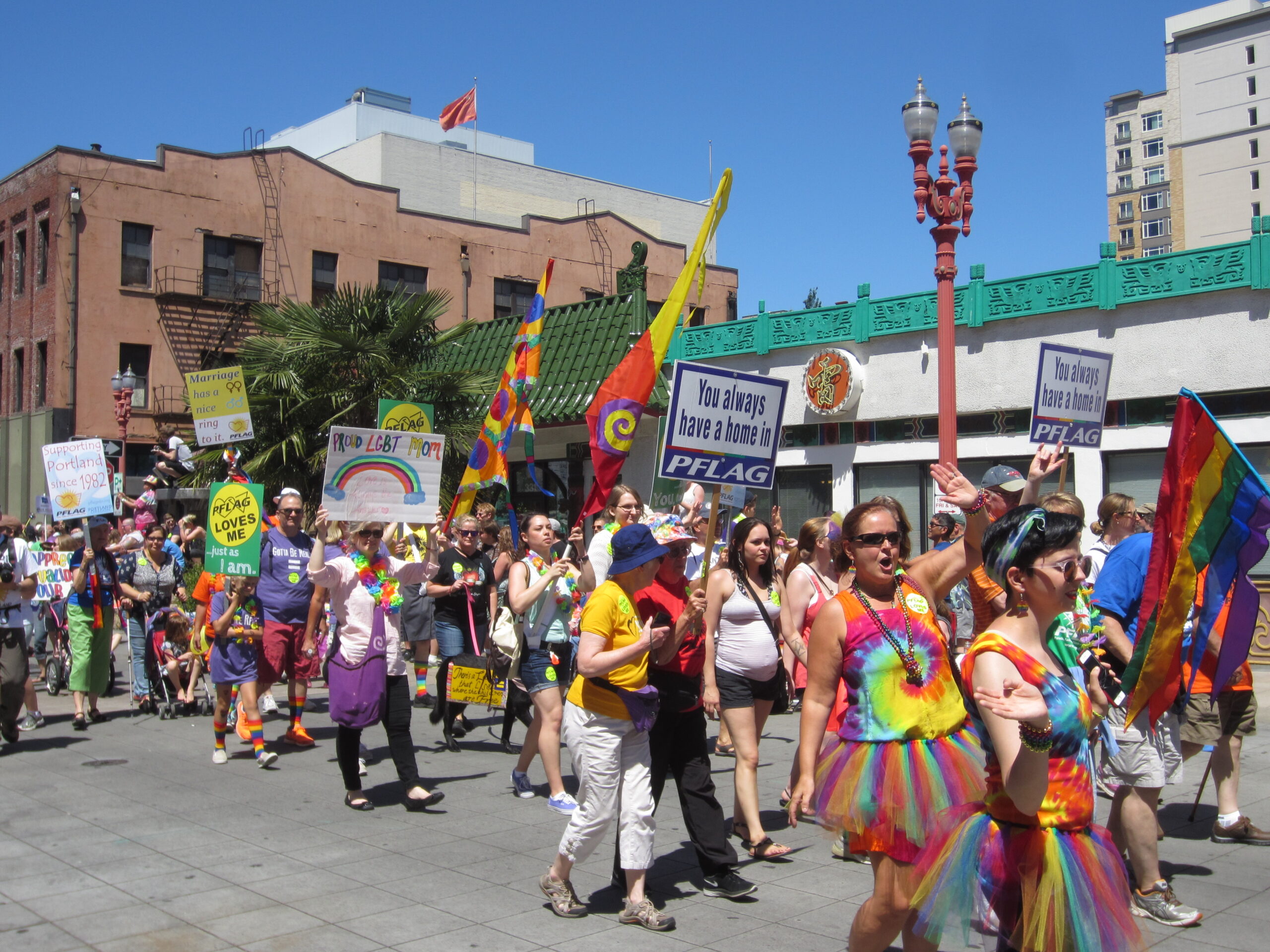 2014: Same-sex marriage is legalized is Oregon.
2014: Bridging Voices, a youth chorus for gay, straight, and questioning youth, is formed.
2015: Oregon became the third state to ban performing conversion therapy on minors.
2016: Governor Kate Brown becomes the nation's first openly bisexual governor.
2016: Oregon circuit court ruled that residents could legally change their genders to non-binary, "the first ruling of its kind in the U.S." according to the Transgender Law Center.
2017: A bill passed abolishing the requirement for transgender people to publish their names in newspapers before they can undergo a legal change of sex on government documents.
2017: Transpose PDX, Portland's first transgender and nonbinary choir, and Portland's Queer Comedy Festival are founded.
2018: Eugene Gay Men's Chorus and Northwest Queer Chorus are founded.
2019: Gov. Brown signed an executive order to add gender identity to a policy prohibiting state agencies from engaging in unlawful discrimination.2019: Representative Karin Power introduced a bill to amend a law that equated "transvestites" with pedophilia.
2020: Darcelle celebrated his 90th birthday and still performs six shows a week at the club that bears his name.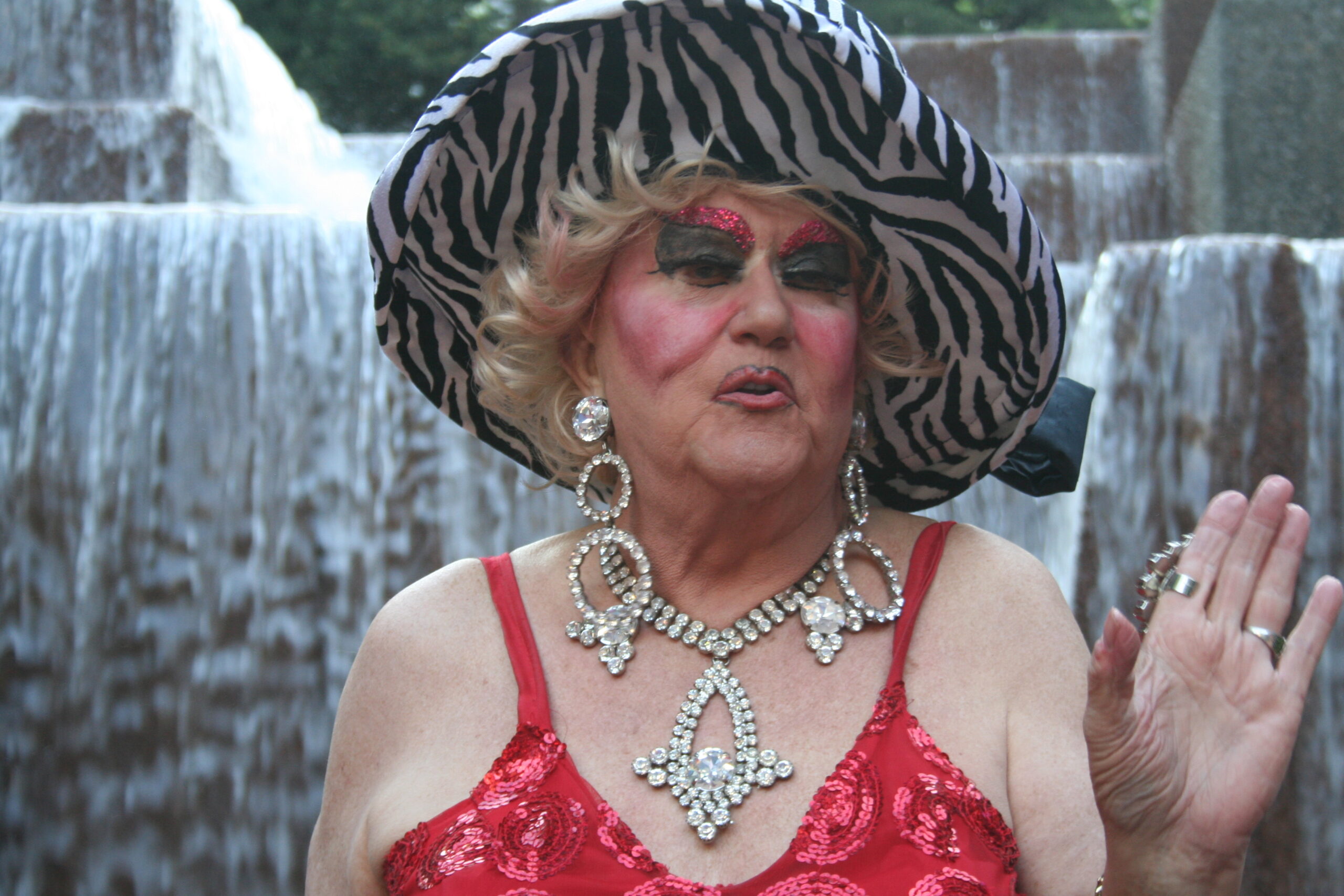 2022: Pride parades are back! Canby holds its first Pride parade.
(Visited 66 times, 1 visits today)