Join us in welcoming our new board members, as of July 2023!
Tyler Hokama, Interim Executive Director, Oregon Shakespeare Festival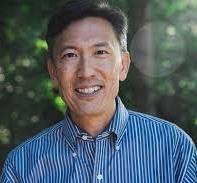 Tyler is serving as Oregon Shakespeare Festival's Interim Executive Director while on leave from his role as Rogue Theater Company's resident graphic designer and marketing consultant. He is a retired executive from Adobe Systems, and he continues to use the best tools in the graphic design industry for his work with Rogue Theater Company. He has also worked with hundreds of local businesses and entrepreneurs in an advisory capacity for the Southern Oregon University Small Business Development Center in Medford, providing counsel in areas of finance, operations, digital marketing, social media, and more. 
Liam Kaas-Lentz, Managing Director, Portland Center Stage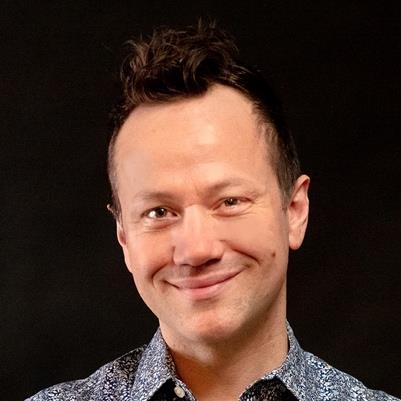 Liam is originally from Bellingham, Washington, and has worked in theater management in Portland for more than 20 years. Most recently, he was the general manager for Portland Center Stage, having started as a production assistant, followed by stage manager, production stage manager, production manager, and director of production. He's also served as production manager for Portland Playhouse, Sojourn Theatre, Hand2Mouth Theatre, and Risk/Reward. He has stage managed for Artists Repertory Theatre, Portland Playhouse, Hand2Mouth Theatre, CoHo Productions, Teatro Milago, Pixie Dust Productions, the Geva Theatre Center, PCPA, National Public Radio, and The Kitchen in New York City. Liam received his B.F.A. from Southern Oregon University and his M.Ed. from Portland State University, and he has taught theatrical management at Northwestern University, Georgetown University, Vanderbilt University, Whitman College, and PSU. He lives with his wife and cat in southeast Portland. 
(Visited 35 times, 1 visits today)