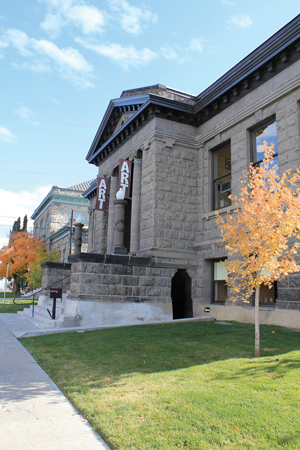 On an average afternoon at the Crossroads Carnegie Art Center in Baker City, Oregon, you might hear children talking and laughing in ballet class and see local art adorning the walls. Home to local artists, the center serves around 12,000 eastern Oregonians and guests each year in a beautiful, historic 1909 Carnegie Library building with the original windows and floors.
Crossroads is the oldest continuously operating art center east of the Cascades. A 501(c)3 non-profit founded in 1963, the center creates opportunities for the entire community to be engaged, inspired, and transformed by the arts. It's a welcoming place where people meet and the arts speak. Admission is free for all.
Crossroads works to fulfill its mission through community-wide programs such as:
First Friday exhibits that showcase artists and music
Acting as a community partner to attract art-based industries
Workshops and courses for kids and adults at the center and in local schools
Networks, support systems, scholarship programs, and gallery space for artists
Partnerships with public agencies to provide programs and services for at-risk and underprivileged youth and families, and adults in recovery programs
After the 1970 economy devastated rural Oregon communities, Baker City rebounded in the 1980s and became one of Oregon's most beloved cultural communities. After completing a 6-year $1.6 million renovation of the Carnegie Library in 2008, the library has become Crossroads' home. The arts have continued to thrive through many challenges over the years.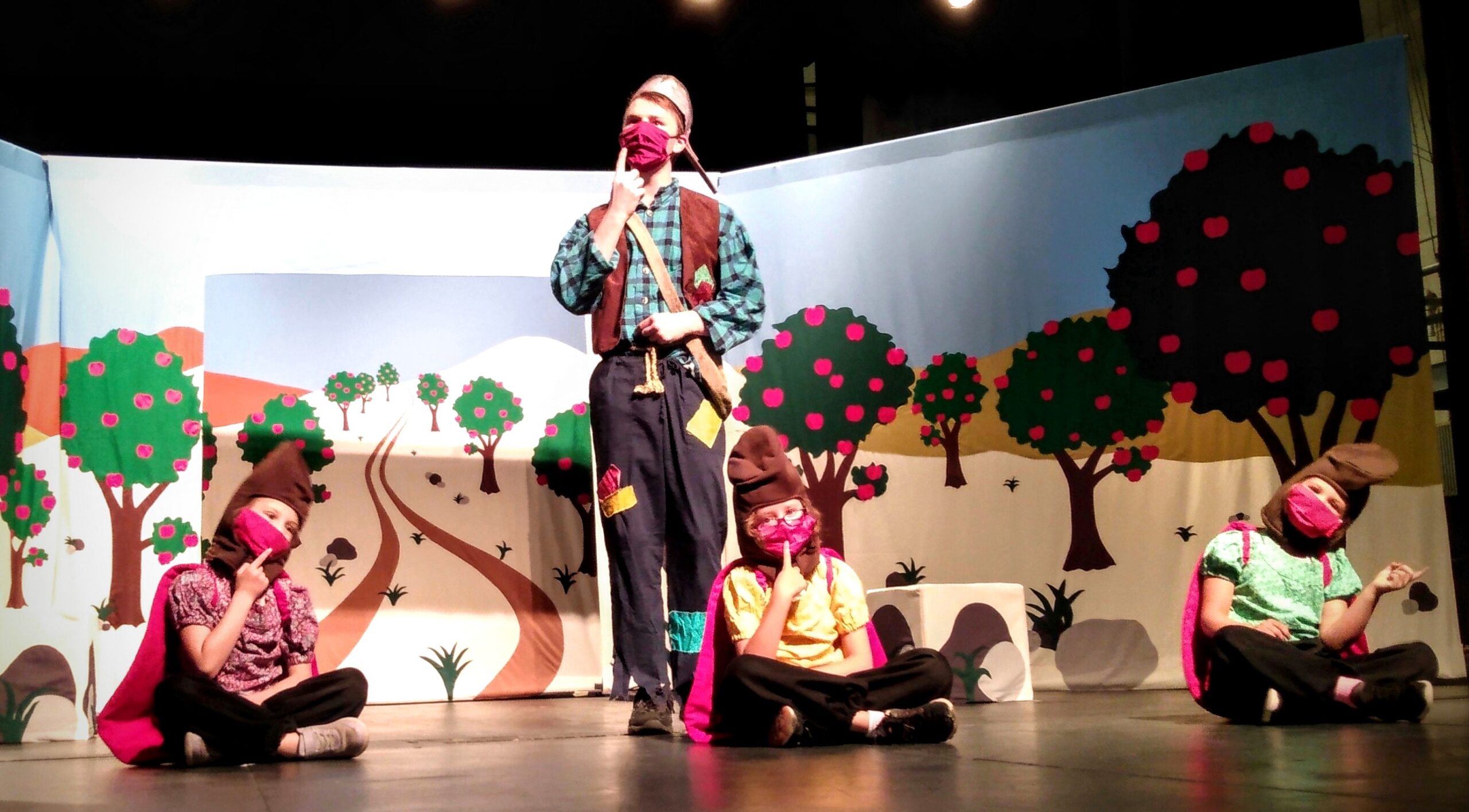 Two years into the pandemic, now Crossroads is facing another troubling time:
When the pandemic hit in 2020, Crossroads limped along and survived. The community supported Crossroads even when the center had to close for 50 days. The center transformed itself within months by going online.
Since Crossroads opened again on May 15, 2020, it has remained open ever since while keeping guests, students, and staff safe. The center had two online First Friday openings and has shared art programming and content on social media. Crossroads staff worked with partners to rebuild its website and place all gallery artwork and featured shows online for sale to support its local artists.
Crossroads found 2021 to be financially devastating, ending the year with a 91% loss compared to 2020 and significant losses in three of the four quarters. Thanks to the leadership of the Crossroads Board of Directors, reserve funds helped the center navigate 2021.
In 2022, Crossroads is seeing improved attendance and participation from local community members and a tentative return of tourists; however, additional state funding is critical to sustain staff and programs.
"During the darkest days of the pandemic, arts and culture uplifted us all worldwide," said Crossroads Executive Director Ginger Savage. "Artisans offered classes and activities online often at no charge. Now it's time to give back to those artists and help them rebound out of COVID."
In the early days of the pandemic, Crossroads staff called its members to check in. The center's staff is calling all members again this month to check in after the pandemic's long isolation.
Crossroads is just one of many of our precious Oregon arts & culture organizations facing an ongoing challenge during the pandemic.
"I couldn't have survived the pandemic without my friendships on the Cultural Advocacy Coalition of Oregon board," said Savage. "To be supported by remarkable leaders from around Oregon was a source of inspiration and hope. We have worked hard to get funding to arts and culture organizations in Oregon. We need your help even more to ensure that ARPA funds get out now. The advocacy work is far from done…we need your help to advocate for additional state and federal funding to assist in recovery.
Renew your membership, make donations, read newsletters, and help supply needed materials to art organizations.  And if you can volunteer, we need your help!"