After many delays and frustrations, Business Oregon will soon be launching their $35 million Live Venues Program. Hallelujah!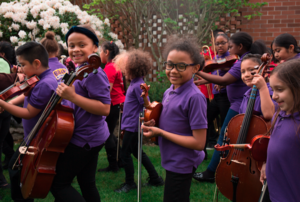 Important dates
Week of 4/11: Website will go up with information
4/20: Orientation to run through program guidelines and the application process
4/25: Applications open
5/16: Application process closes
6/30: projected date of fund distribution
12/23/23: funds must be spent by this date
Who's eligible?
This program is for live event venue operators and producers. These are defined as entities where no less than 30% of their revenue comes from live event sales. This threshold is low to allow for museums to be eligible for this funding.
Live event operators (e.g., fairs, festivals, cultural events) are defined as entities with 50% of their business activity funded through live events, which may include revenues from tickets and concessions.
Who's not eligible?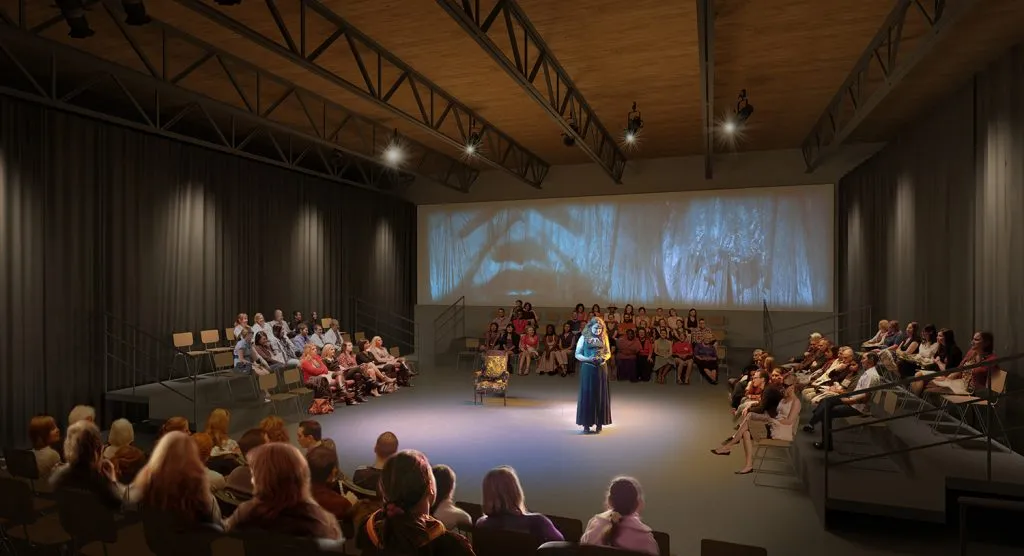 Adult entertainment venues
Municipal- or state-owned venues
Non-ticketed live event producers (e.g., bars with karaoke nights)
Movie theaters (covered in previous phase of program)
Sporting events and venues
Temporary or pop-up live event venues
Public or private universities
Lobbying organizations
What will the application involve?
Business Oregon will be asking entities to look at fiscal years 2019 and 2020, using federal tax returns to establish overall loss. Their funding formula creates parameters around award sizes, which will generally range from $5,000 to $250,000.
They will prioritize entities that have not yet received funding from these four programs:
Oregon Cultural Trust's Coronavirus Relief Funds
Department of Administrative Services' funding for venues, released in 2020
Shuttered Venue Operators Grant
Operational Cost Assistance Program (administered by Business Oregon)
If you have received funds from one of these programs, you are still encouraged to apply.
Later in May Business Oregon will launch the companion program that targets support for organizations that support live venues and individual artists and musicians.
Let us know if you have any questions, and we'll share more information as it becomes available.
Thanks,
The CACO board and lobbying team